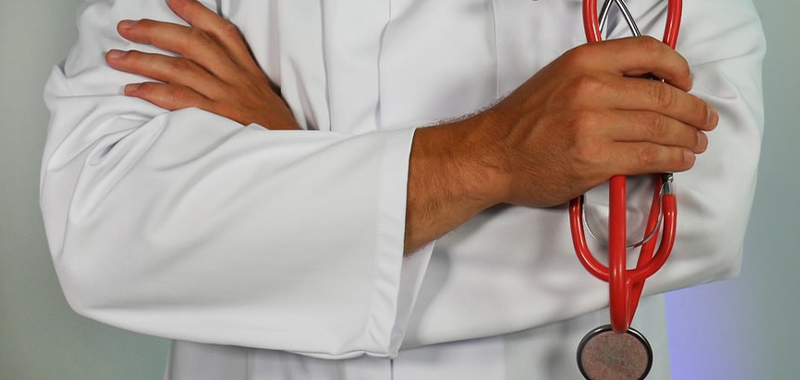 SAFETY project was kicked-off in November 2020 and is now completing the first activities related to the analysis of the needs of Higher Education Institutions and companies in the field of medical simulation. But what are the main goals of the project?
The main objective of the project is to assess the gap between theoretical and practical knowledge in Emergency Medicine & Simulation sector in Europe by:
Building-up the Body of Knowledge of Higher Education in Emergency Medicine & Simulation (EM&S) for Clinical education and training and Simulation device;
Designing a New Model and Best Practices on Higher Education in EM&S;
Disseminating Project findings to replicate Best Practices and innovate EM&S Master Programs throughout Europe.
SAFETY will indeed focus on the needs analysis of different target groups, together with the adoption of advanced medical simulation techniques, using both high-fidelity manikins and virtual simulation techniques, to structure new courses and strengthen skills and modernization of European higher education systems. SAFETY will involve: Students & Alumni in the Emergency medicine & Simulation sector; Academic community; European companies engaged in the medical simulation sector.
The objectives of the project reflect the main characteristics of a Knowledge Alliance: the cooperation between companies and universities has proven to be already strong and solid in these first months. It is important to create results that can have an impact going beyond the project's lifetime and beyond the organizations involved in the Alliance. In our case, the main result to exploit is the e-learning course.
The whole partnership of the SAFETY project is highly motivated in carrying out all the objectives: we can say with certainty from now, that this is not a list destined to remain unfinished, but the set goals will be achieved in order to guarantee, among other things, also the duration of the project beyond the three years of its lifetime.
Written by G. Pasta, A. Guadagni and U. Pascucci from ValueDo (Florence, Italy)