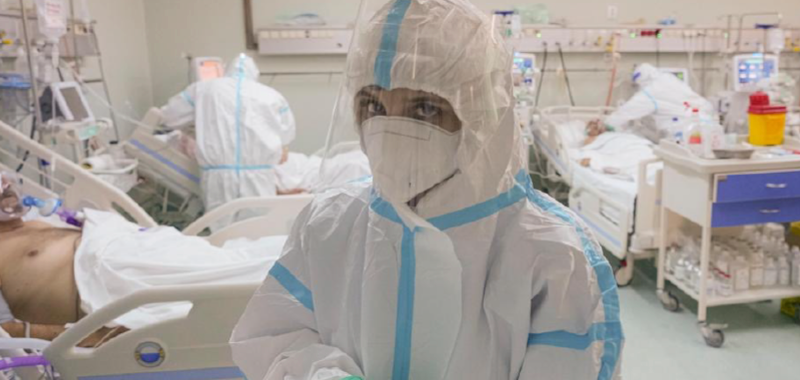 The organization of the structure adapted to COVID 19 patient management started during the state of emergency in Romania between 16.03.2020 and 15.05.2020. The National Intensive Care Committee was set up under the coordination of the Ministry of Internal Affairs and the Ministry of Health.
Eight coordinators have been established for the 8 regions of the country, each being responsible for 25-30 hospitals for COVID patients.
Each coordinator managed the interface between the national emergency commissions and intensive care units, transfers of patients between hospitals and conducted investigations on the necessary staff, materials, and equipment.
The national resources needed in intensive care doubled between March 2020 and December 2020 in mechanical ventilation devices (2596 compared to 1300) or even tripled in intensive care beds dedicated to COVID 19 patients (1580 compared to 433).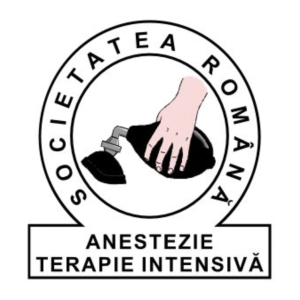 The Romanian Society of Anesthesia and Intensive Care, an associated partner in the SAFETY project, has taken a leadership role in issuing early national guidelines for the prevention and control of COVID 19, which have been updated as science progressed.
Separate circuits were organized at each hospital for COVID 19 patients, staff training, working hours were modified, and protocols for treating COVID 19 patients were implemented. Cardiopulmonary resuscitation protocols, prevention and treatment protocols, ultrasound guidance, and anticoagulation management protocol for COVID 19 patients have been created.
Of great help for this organization were working protocols in France and collaboration with professionals in the French medical system.
With the progression of the pandemic in Romania, data could be analyzed on almost 10.000 patients in ICU, which showed that most patients had between 60 and 79 years old, the mortality being proportional to age. The cost of hospitalization in intensive care for a COVID 19 patient is almost double compared of patients with other pathologies in intensive care (490.4 euros/day compared to 235.5 euros/day), showed a study made in a tertiary centre. At the same time, the surgical activity was reduced by 30% in 2020 compared to 2019.
The COVID 19 pandemic radically changed the organization of the intensive care system in Romania, which allowed the protection of all patients and staff. Simulation on clinical scenarios, but also on donning and doffing, helped a lot to accomplish this.
Written by Cornelia Predoi, Mihai Stefan, Cosmin Balan, Cornel Robu, Liana Valeanu, Serban –Ion Bubenek-Turconi, Daniela Filipescu from from the Emergency Institute for Cardiovascular Diseases (EICD) "Prof Dr CC Iliescu", Bucharest (Romania)
References:
Clinical characteristics and factors associated with ICU mortality during the first year of the Sars-Cov-2 pandemic in Romania. A prospective, cohort, multicenter study of 10.000 patients. Serban-Ion Bubenek-Turconi et al. In press
ICU- associated costs during the fourth wave of the COVID-19 pandemic in a tertiary hospital in a low-vaccinated eastern European country. Mihai Popescu et al. International Journal of Environmental Research and Public Health, Jan 2022
Gestion de la Crise Covid: les ressouces locales, nationales, francophones, Daniela Filipescu, e-SFAR mars 2022
COVID-19 Pandemic was associated with lower activity but not higher perioperative mortality in a large eastern European center. Stefan Andrei et al. Med Sci Monitor, Mar 2022.