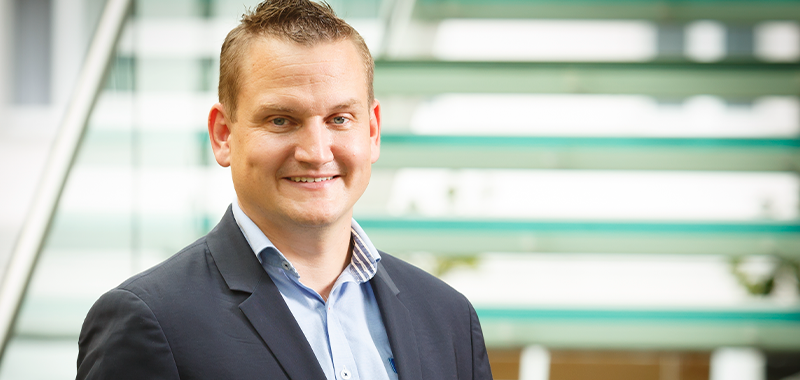 AMC is a simulation institution in Austria. Before COVID, we served hospitals in Austria and Southern Germany with (in-situ) simulation services. Besides that, since 2012, are also assisting other simulation centres during different steps of their developmental stages (meanwhile 50 + countries with more than 150 institutions)
This article would like to report more about a curriculum for residents during their 5-year residency in anaesthesia, ICU, and emergency medicine.
The curriculum was designed in 2011 and conducted and further developed from 2012 to 2020.
The curriculum was developed for a hospital group consisting of 10 hospitals, and it consists of 10 modules, each of them containing eight scenarios, in total 80 scenarios.
Every resident attended the modules during their 5-year education – coming to our sim centre twice a year.
Modules were designed chronologically and reflected the EPAs/skills the resident should have or should develop in the current residency year (PGY 1 to 5). The modules were mandatory and done within the regular working time of the residents. The minimum group size was four, and the maximum group size was 9.
Residents received reading material before the modules to prepare for the upcoming scenarios. The theoretical knowledge was (since 2015) questioned in a written "Pre-test", answers were then orally discussed with residents and kept internal (no info was given to departmental anaesthesia heads).
Two trainers mainly held the training days (senior anaesthesia attendings with multiple years of experience in medical simulation), so residents were familiar with the teacher and their progress was well tracked by teachers.
Scenario goals were mainly "technical/medical nature", but CRM was also debriefed in most of the scenarios.
Due to increasing challenges in legal issues, the last module (module No 10) focused on legal issues only. It was held by a lawyer who has been an active paramedic for 20 years – equipped with deep knowledge of the challenges posed in acute medicine.
All modules were evaluated with a standard written evaluation and were also 360 degrees considered with department heads, residents, teachers, and administrators (in a less standardized way).
The following modules were created:
| | | |
| --- | --- | --- |
| Module | Title | Some scenarios are done in this module |
| Module 1 | Common anaesthesia challenges in adults | Standard inductions, Rapid sequence inductions, difficult airway, anaphylaxis, CPR,… |
| Module 2 | Common challenges in pediatric anaesthesia | Standard introduction (f.e. TIVA), laryngospasm, anaphylaxis, postOP bleeding, Rapid sequence induction |
| Module 3 | Rare anaesthesia challenges in adults | Major trauma, coagulation management, handover, fire in the OR, malignant hypothermia… |
| Module 4 | Challenges in obstetric anaesthesia | Newborn resuscitation, postpartum haemorrhage, emergency-C-sections, eclampsia,… |
| Module 5 | Rare anaesthesia in pediatric anaesthesia | Bronchospasm, CPR, DOPEs,… |
| Module 6 | ICU basics | All kinds of shocks, ventilation issues, handovers, upper GI Bleed |
| Module 7 | Medical Emergency Team for in-hospital interventions | CPR, septic shock, delivery patients, heart attacks, seizures |
| Module 8 | Working in the significant trauma resuscitation room | Major trauma management in adult pediatric patients (Car accidents, falls from heights,…) |
| Module 9 | ICU advanced | ARDS, endocarditis, ventilation problems |
| Module 10 | Legal issues in anaesthesia, ICU, emergency medicine | Patient informed consent, off label use, patient refusing treatment,… |
Written by Lukas Drabauer from Alpha Medical Concepts (AMC)