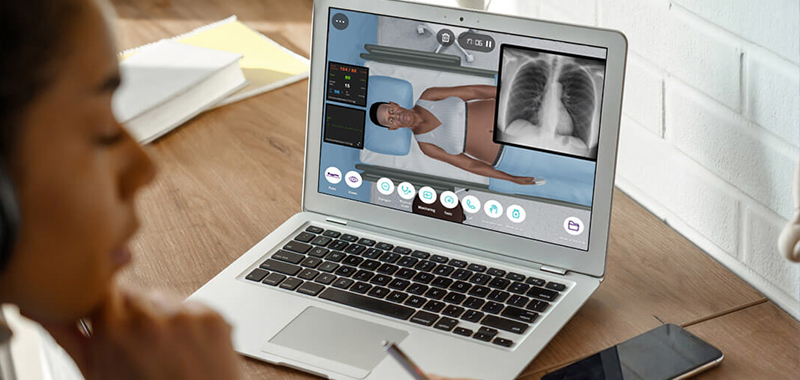 With the pandemic situation the differences between institution were even more highlighted. Schools with no access to e-learning platforms or digital resources either immediately found a solution or saw their classes and rotations being suspended. For this reason, virtual patients are most of the times presented by educators and healthcare professionals as a solution both for distance and in-person learning.
During the year of 2020 a group of 11 higher education institutions from 8 different countries (Canada, China, Georgia, Honduras, Morocco, Norway, Poland, and Portugal) around the globe, both from nursing and medicine, conducted an international and multi-centric study with the aim of understanding the impact of using Virtual Patient Simulators (VPS) in different aspects of Teaching and Learning.
For this matter, Body Interact, was the VPS used by all institutions, and data from both, teachers and students, was collected through a tailored made instrument for this study.
Global Impact Study in Clinical Education
In this first phase, a set of 617 valid responses were analyzed from students, from different curricular levels, that participated in small group training sessions guided by a tutor. The instrument used to collect data was applied pre and post VPS training session, in which two Body Interact clinical cases were explored in a didactic approach.
So, what were the conclusions regarding the use of Body Interact, the VPS?
Participants reported significative improvements in terms of curricular integration after the tutored Body Interact session, with higher benefit reported by students that scored lowest at baseline;
Self-assessment of individual learning by students revealed a significative improvement in this process;
The usage of the VPS provided students more opportunities to apply learned contents to practical clinical cases, and be part of clinical simulations;
Comparing pre and post VPS training session, data showed that students at baseline didn't related the usage of VPS to the development of clinical reasoning. Nevertheless, after the session students found VPS to be an effective tool for the development and organization of clinical reasoning and decision-making skills;
Students also reported that the implementation of VPS had the ability to turn decision-making errors into a constructive learning process;
Not only technical skills were proved to be enhanced. VPS also presented positive effects on the development of non-technical skills such as communication, team work, confit management and confidence to function as future professionals;
With the help of Body Interact and the Safety project where the Virtual Patient Simulator presents itself as of the future courses resource, students and educator will have the chance to disseminate the same knowledge, have access to the same clinical cases and enhance learners' clinical reasoning and decision-making skills on a personalized way and in safe and interactive environment.
If you want to know more about this Global Impact Study joins on April 29th at 12pm (GMT) on Body Interact Global Network (https://globalnetwork.bodyinteract.com/), our first annual online meeting in which worldwide educators and healthcare professionals will share the main benefits of teaching and learning with virtual patients.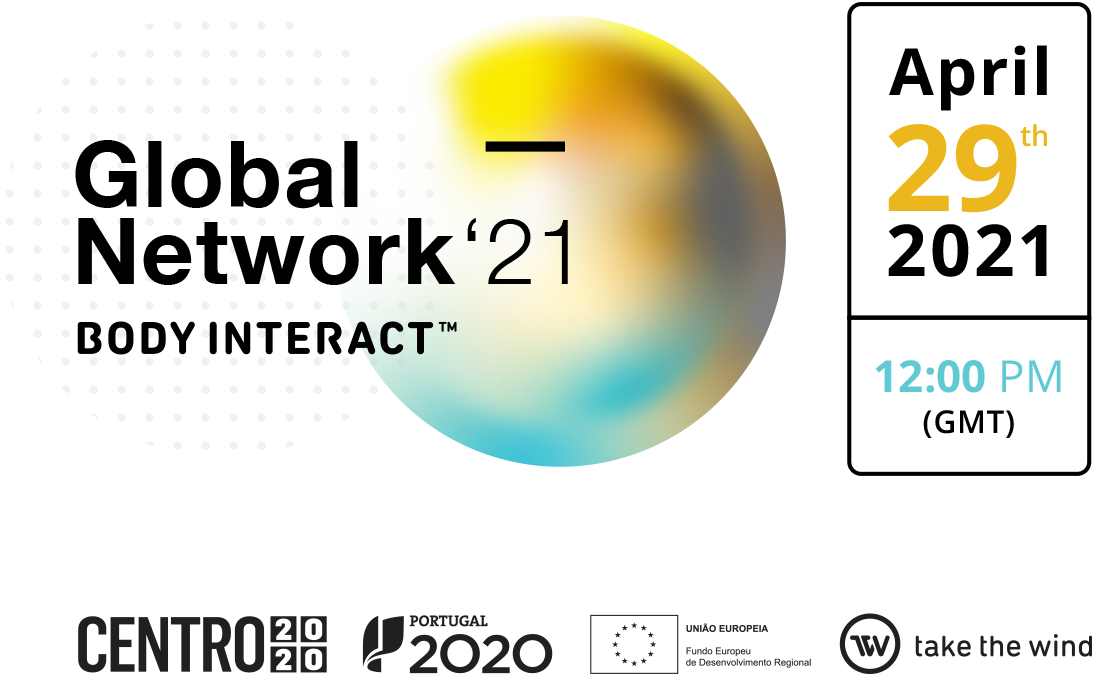 ……..
Written by Rita Flores from Body Interact (Take the Wind, S.A., Portugal)