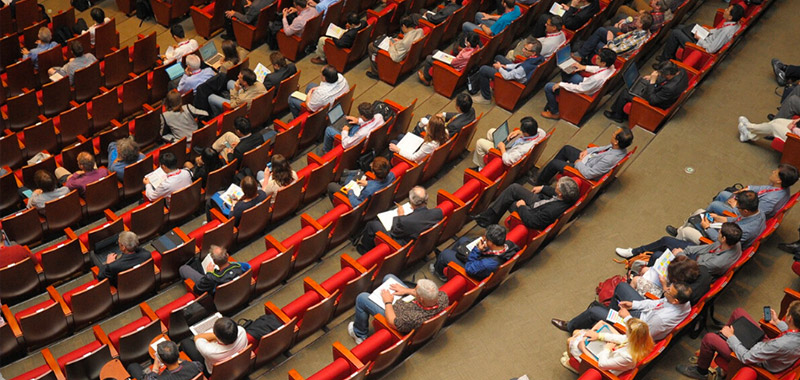 Simulation-based training has become an integral part of emergency medicine education. In this article, we delve into some of the upcoming European events and conferences that focus on emergency medicine and the use of simulation in medical training. Emergency medicine requires healthcare professionals to make critical decisions quickly and efficiently in high-pressure situations. Simulation-based training has proven to be an effective method for preparing emergency care providers to handle various scenarios. Europe hosts several notable events and conferences dedicated to emergency medicine and simulation, providing a platform for learning, collaboration, and innovation in this field.
Let's explore some of these upcoming gatherings!
The EUSEM Congress is a premier event that brings together emergency medicine professionals from across Europe and beyond. The congress offers a comprehensive program that includes scientific sessions, workshops, and hands-on simulations. It covers a wide range of topics, including trauma care, resuscitation, disaster medicine, and the integration of simulation into emergency medicine training. Attendees can engage with experts, share experiences, and learn about the latest advancements in emergency medicine simulation.
The SESAM Annual Meeting is a significant gathering for simulation enthusiasts, educators, and emergency medicine professionals. It focuses on the application of simulation in healthcare, including emergency medicine. The event offers workshops, interactive sessions, and presentations that highlight the latest simulation techniques and technologies relevant to emergency care. It also facilitates discussions on team training, crisis management, and patient safety in emergency medicine.
IMSH Europe is an internationally renowned conference that explores simulation in healthcare from various perspectives, including emergency medicine. The event attracts professionals from different disciplines, including physicians, nurses, paramedics, and simulation specialists. IMSH Europe provides a platform for sharing innovative simulation-based approaches, discussing research findings, and networking with leading experts in the field of emergency medicine.
The European Trauma Course Symposium is an event specifically dedicated to trauma care and simulation-based education. It focuses on addressing the challenges faced by healthcare professionals in managing trauma cases effectively. The symposium features presentations, workshops, and simulation scenarios related to trauma assessment, resuscitation, and advanced life support. It offers a valuable opportunity for emergency medicine practitioners to enhance their skills and knowledge in trauma care through simulation.
ATLS Europe is a conference that focuses on providing training and education in the management of trauma cases. While not solely dedicated to simulation, the conference often incorporates simulation-based sessions and workshops. It covers various topics related to trauma care, including the initial assessment, airway management, and surgical interventions. The event offers a platform for emergency medicine professionals to update their knowledge and skills through interactive simulation-based sessions.
Europe hosts a range of events and conferences that cater to emergency medicine professionals seeking to enhance their skills through simulation-based training. These gatherings provide an excellent opportunity to learn from experts, share experiences, and explore the latest advancements in emergency medicine and simulation. By participating in these events, healthcare professionals can contribute to improved patient outcomes in emergency care.