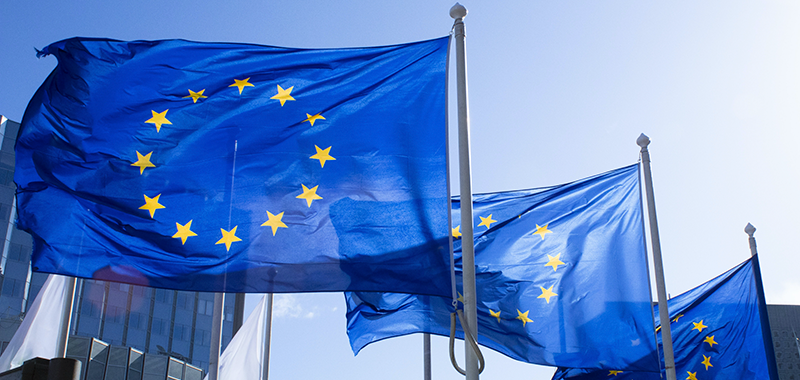 The European Executive Agency for Health and Digital (HaDEA) has published the call for proposals' Supporting the structured dialogue at national or regional level on public procurement in the health sector – HERA (EU4H-2022-PJ-4) '.
The call supports the policy priority of responding to the pandemic crisis in a cooperative and coordinated way between member states and implements the EU4Health program's goal of protecting people in the EU from severe cross-border health threats. The objectives of the call are:
develop new or improved national and regional public procurement strategies
making current practices more resilient and efficient across the EU
increase preparedness in response to future health challenges.
The proposed action provides for an overall assessment of the state of public procurement in the health sector in the EU Member States, with the organization of working sessions and conferences in national or regional contexts, which require the development of strategies for public tenders and the organization of events to inform about the recommendations collected. The expected duration of the activities is between 12 and 18 months.
Consortia composed of at least three independent legal entities from a minimum of three eligible states, EU member countries, states of the European Economic Area and associated with EU4Health, can participate. All partners must be organizations (private or public) participating in public purchases made for hospitals; specifically, at least one of the members must demonstrate experience in public procurement in health over the past ten years, and at least one of them must have already conducted a similar evaluation exercise aimed at a buying and selling strategy.
The total budget is 5 million euros, payable through grant agreements for a co-financing rate equal to a maximum of 60% of the eligible costs or 80% in the case of projects defined as 'exceptional utility'. The deadline to participate is February 21, 2023.
The text of the call is available here
Written by Giuditta Pasta – ValueDo (Florence, Italy)