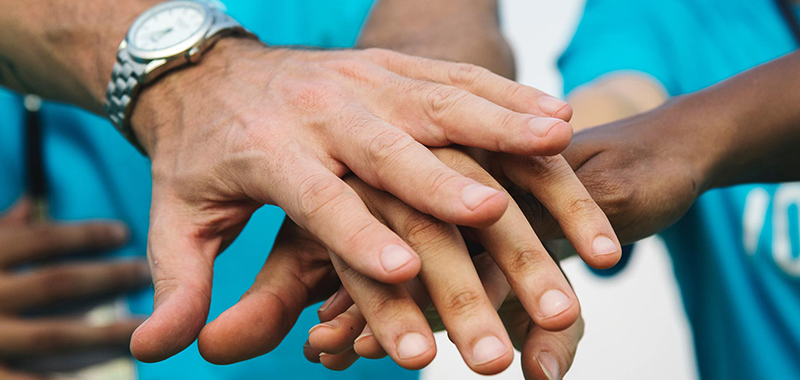 Dissemination activities are of fundamental importance for the realization of the project results. This process is fuelled by the joint efforts made by the consortium; however, an important role is played by the Associated Partners.
They are strongly recommended by the European Commission (EC) to ensure the exploitation of the results and the sustainability of the project during and beyond the duration of the project itself but above all they acquire a great visibility because they become part of the Visual Identity of the European project.
Associated Partners are essential for the successful development of meaningful and useful outputs. Their involvement in the development and assessment of outputs ensures that the results meet their and expectations and is relevant to stakeholders' needs and situations. They provide insight and information that would be difficult to obtain without their participation.
Public/private institutions or associations wishing to be involved in a project without contributing financially can participate as Associate Partners. So, the connection with the project is made official by the affiliation letter I sent you, this is a sort of "letter of intent", which illustrates your commitment, which consists of:
follow the development of the project and its official communication channels for project news.
and, if possible, participate in official project events to raise issues deemed relevant to improve the quality of the project results.
Sustaining the research and outputs by, for example, adopting tools and strategies, is also a primary role of the Associated Partners in ensuring the project has a long-lasting legacy. SAFETY's success depends on the Associated Partners' input and the project is fortunate to be supported by such a large variety of different organisations.
At this link, all Associated institutions involved in the SAFETY project are listed.
Further, you can find the SAFETY Project at the following official social media account where we share constantly our news and outputs:
Facebook @safetymedsim
Twitter @safetymedsim
Linkedin @safetyproject
YouTube SAFETY Project
To keep yourself informed about the latest news from the SAFETY project, just subscribe our newsletter and follow our social media channels!
Written by Antonio Scrocco, Infotech team, Italy